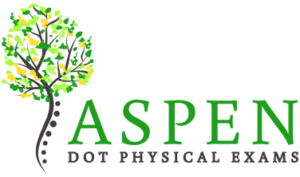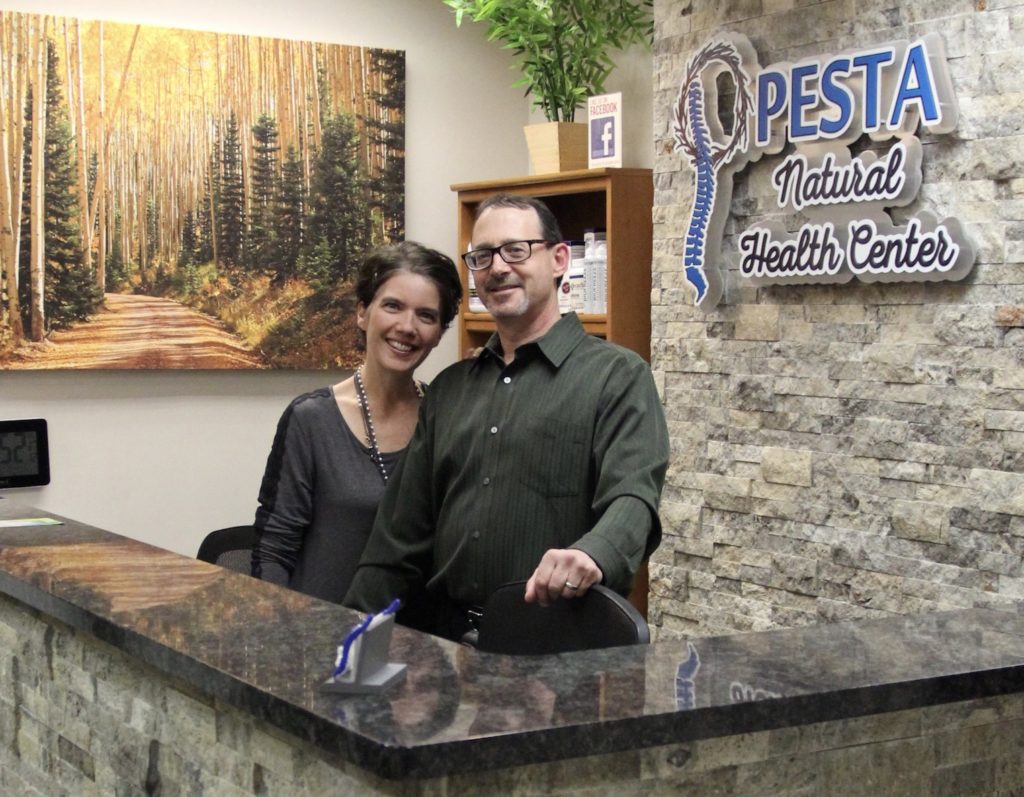 Our Story
Dr. Christopher Couser, DC, CME, graduated with a Doctorate of Chiropractic from Life University in Marietta, Georgia in 1999.
Dr. Chris is a nationally recognized, Certified Medical Examiner (CME) for the state of Colorado performing DOT physical exams for commercial and non-commercial drivers. He has performed thousands of exams, and has been a licensed chiropractor in Colorado for over 16 years.
Dr. Chris has lived in the Littleton, CO area since 2002, and has been married to his wife Char for 14 years. Char is a Children's Ministry Director at their home church. Their adult children are both graduate students – Taylor is getting her Masters degree at the University of Michigan, and Ben is getting his Doctorate at Georgia Tech. Dr. Chris is actively involved in the music ministry at his church, and his hobbies include music, camping, fishing, canoeing, skiing, and auto restoration and customization.
Our Approach
Dr. Couser encourages his patients to take an interest in their health care with a well-rounded and multifaceted approach which includes healthy dietary habits and supplementation, regular exercise with both cardiovascular and strength training, a full night's sleep, pray and/or meditation, chiropractic adjustments. He absolutely loves it when patients share how much better they feel! Besides providing DOT physical exams, Dr. Chris Couser has over 20 years of experience treating a wide range of back and neck problems. He is skilled at determining the nature and extent of your problem including routine back pain, neck pain and headaches.
Next Steps…
We'd love to help you with your DOT physical exam or chiropractic care – please schedule at your convenience!